Projects of nearly every size and scope require power, some of which can be best serviced through a temporary power pole. Each provider of Sydney temporary power poles and power services are different, so it is critical that you do your due diligence investigating and locating the right electrician for the job.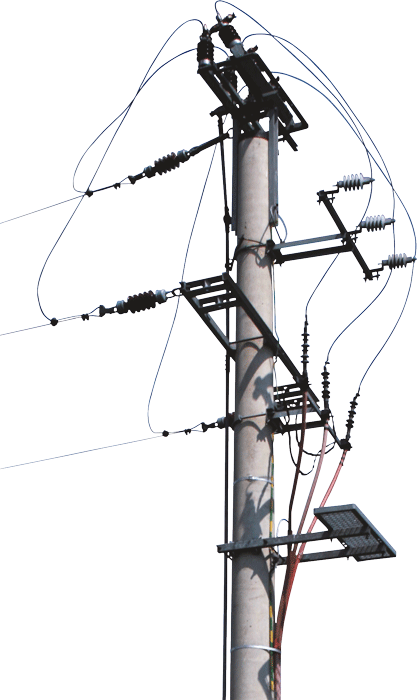 What is a temporary power pole?
Just as the name suggests, a temporary power pole (or temporary builder's pole) is a private pole Payless Power Poles will set up within the boundaries of a property to provide you with a connection to a power network. This set up also includes a meter box (to meter your electrical usage) and a power outlet which is mounted to the temporary pole to give users access to electricity.
Our temporary power poles can be removed after the construction or project is complete, though our poles can also be converted into a permanent private pole upon request.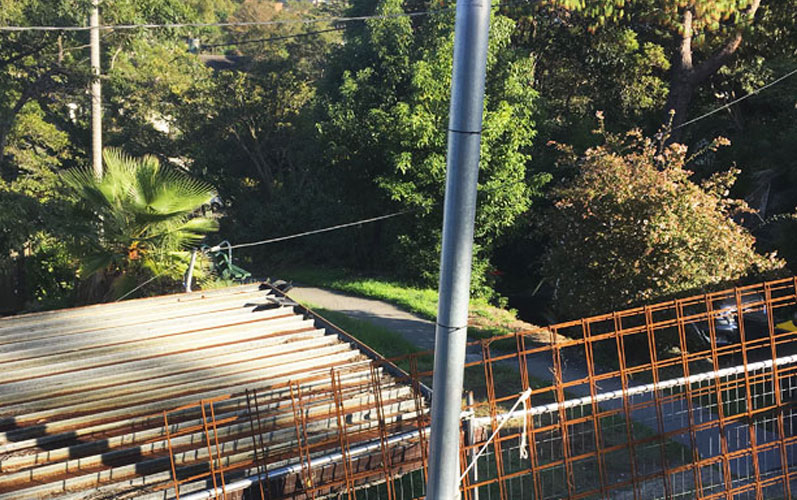 Reasons to need a temporary power pole
Payless Power Poles is a leading Sydney temporary power pole service provider that connects people with power when they need it the most. Our company provides temporary power poles for a wide variety of applications, including:
Residential and commercial construction sites
Residential and commercial remodelling and renovation projects
Special events including concerts, music festivals and government events
Natural disaster response efforts
Warehouse electrical power
Seasonal outdoor events (farmer's markets, flea markets, fireworks, etc.)
Temporary security lighting
Emergencies, tests and experiments
How to prepare for a temporary power pole
Before you get your temporary power pole up and running, certain measures must be taken:
Permits
Before a temporary private pole can be set up – whether it is privately owned or set up by a contractor – a permit must be obtained. A permit may only be granted after an application has been received and there may be fees as well as a deposit required.
If you do plan on hiring a licensed electrical contractor like Payless Power Poles, we will take care of the permit application process for you so that you can focus on other aspects of your project.
Inspection
Once a temporary power pole is in place, it should be inspected to ensure that it is safe and that it meets local codes for pole depth and height.
Power connection
When your temporary power pole has been approved, you or your contractor will need to make a call to your local power company so that the temporary power can be connected. The utility company is in charge of enforcing regulations for temporary power poles. The inspector will place an approval sticker on the panel of your power pole once work is signed off.
A quick note on temporary power pole maintenance
Temporary power poles are private poles, meaning that the property owner is responsible for maintaining and inspecting the pole during its use. Here are some quick tips on how you can make sure that your temporary power pole remains safe and compliant:
Keep trees and vegetation away from the base of the pole and clear of overhead power lines
Regularly check for damaged or loose insulators
Be on the lookout for broken or damaged wires
Call Payless Power Poles today
Payless Power Poles is an Ausgrid Level 2 Accredited Service Provider with the licensing and the experience necessary to ensure that your temporary power pole is set up safely and that it is in compliance with local regulations. To find out more about temporary power poles as well as other power pole options, we invite you to give us a call today at 0418 181 873.

Call Payless Power Poles today
Payless Power Poles is an Ausgrid Level 2 Accredited Service Provider with the licensing and the experience necessary to ensure that your temporary power pole is set up safely and that it is in compliance with local regulations. To find out more about temporary power poles as well as other power pole options, we invite you to give us a call today at