Get The Right Private Power Pole In NSW At The Right Price
If you are looking for the best private power poles to install in your property or sports facility in NSW, contact Payless Power Poles today. We are fully licensed and authorised electrical contractors specialising in providing exceptional level 2 electrician services and supplying durable power poles for your next project.
Numerous clients count on our power poles since we provide the best and a variety of options depending on your needs. We have multiple power poles options in stock, including galvanised steel posts, hardwood timber poles, and our unique titan composite poles, which come with a lifetime warranty.
Here from Karen Phelps why she liked Payless Power Poles.
"Same day quote and competitive price. These guys went out of their way to schedule our job between rain and holidays. Very impressive service."
Apart from installing private power poles in NSW, we can also provide fault detection services, single and three phase service lines, and repairs. Contact us today to know more about our services.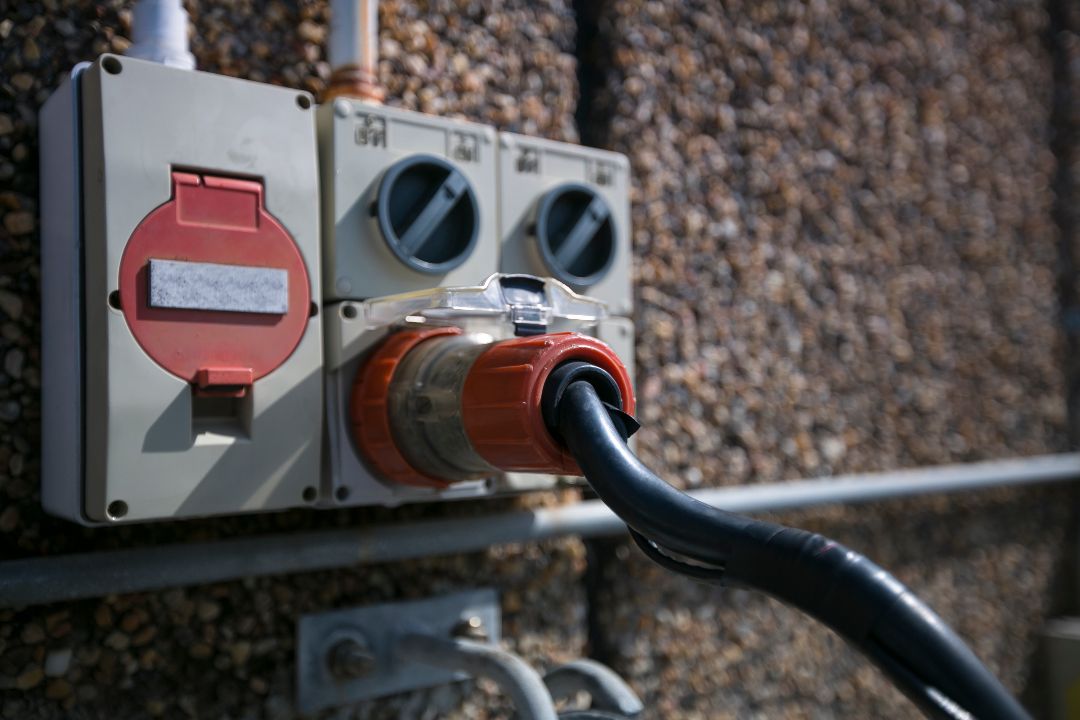 Why Rely On Our Private Power Pole Services In NSW
For more than 20 years, most clients come to us when they need private power poles in NSW. We take pride in having a team that's ready to work with you from start to finish. Our technicians will offer you expert guidance and help you select the best power pole option, depending on your needs and budget.

At Payless Power Poles, once you call us for a quote, we'll first analyse the work. Our technicians will send a transparent quote to you over email. During the installation, our team will come with everything they need for the job to avoid delays. We always ensure that we complete the work exceptionally, and you are free to pay only when you are satisfied with our private power poles in NSW.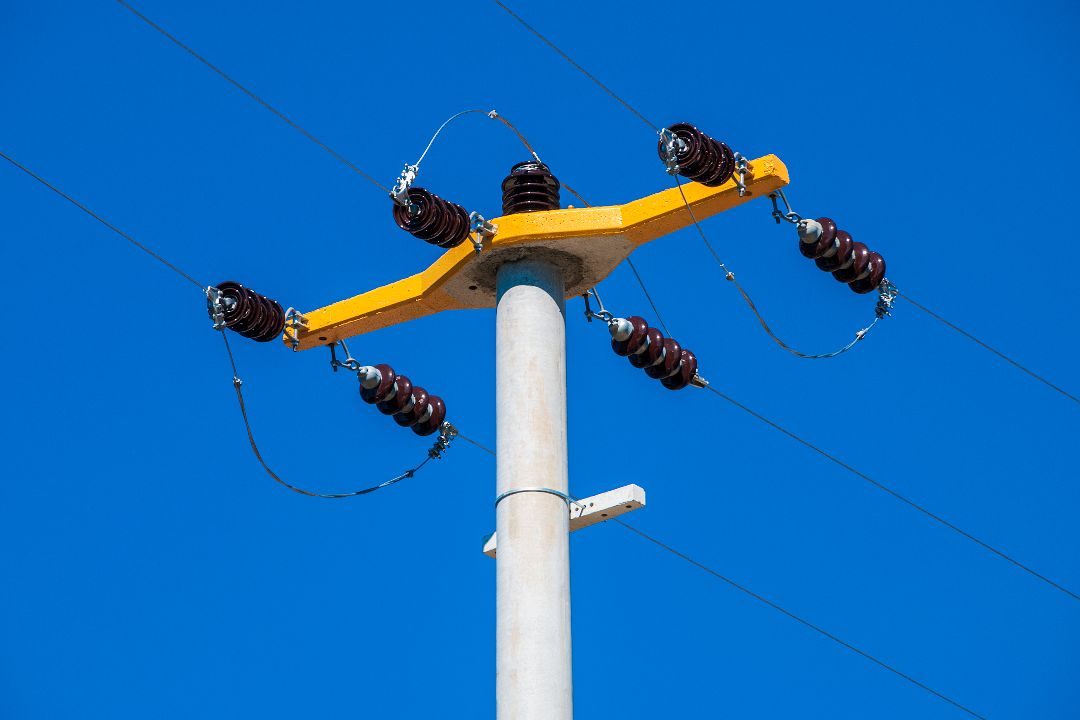 Trust Our Level 2 Electricians With Your Next Private Power Pole Installation In NSW
When installing, repairing, or replacing private power poles in NSW, relying on a level 2 electrical company is the best thing to do. We have the required experience (20+ years) and the necessary equipment to handle the job's complexity, unlike an ordinary electrician. Our company also has the permits to work in both Ausgrid and Endeavour Energy Network areas.
We also provide switchboard upgrades, underground and overhead services, rural extensions, safety bollards, lighting poles, and storm damage repairs.
Which power pole should I install?
Once you call us, our team will want to know what your needs and requirements are. If you need the quote quickly, photos can make this process more efficient as we are able to quote on photos. All our private power poles in NSW are durable and high quality. Our technicians will discuss with you all the benefits and costs of each so that you can select the best option for your property.
Speak to one of our fully licensed technicians today on 0418 181 873 to discuss your next private power pole installation project in NSW. We can't wait to hear from you.
0418 181 873
CONTACT US
The Right Power Pole at 
the Right Price
Payless Power Poles offer competitive rates for supply and installation of galvanised steel, treated hardwood timber and the new revolutionary, lifetime warranty Titan composite pole. Including all associated network connections and  Level 2 ASP Electrical work on the Ausgrid and Endeavour Energy Networks.
Payless Power Poles are happy to discuss your next project in person or over the phone to help choose the correct pole to suit your needs.
CALL US TODAY!
ABN: 67 615 703 752
Lic No: 301712c
Unit 4/2 Apollo Street,
Warriewood NSW 2102