Level 2 Electrician Northern Beaches
Level 2 Electrician Northern Beaches Services Provided By Payless Power Poles
A level 2 electrician northern beaches services are something that the technicians at Payless Power Poles excel in. Our level 2 electricians in the northern beaches are outstanding, and have ensured that our team at Payless Power Poles are a leader in pole installation companies.
What makes Payless Power Poles stand out from other competitors is the fact that we have deep care and understanding for their customers. Our team of highly skilled and trained technicians are friendly and understanding, making sure none of our customers' concerns go unheard. We will take out our time to address all your queries, providing you with the best customer service possible. Over here at Payless Power Poles, we aim to make sure that our customers are completely satisfied with our services.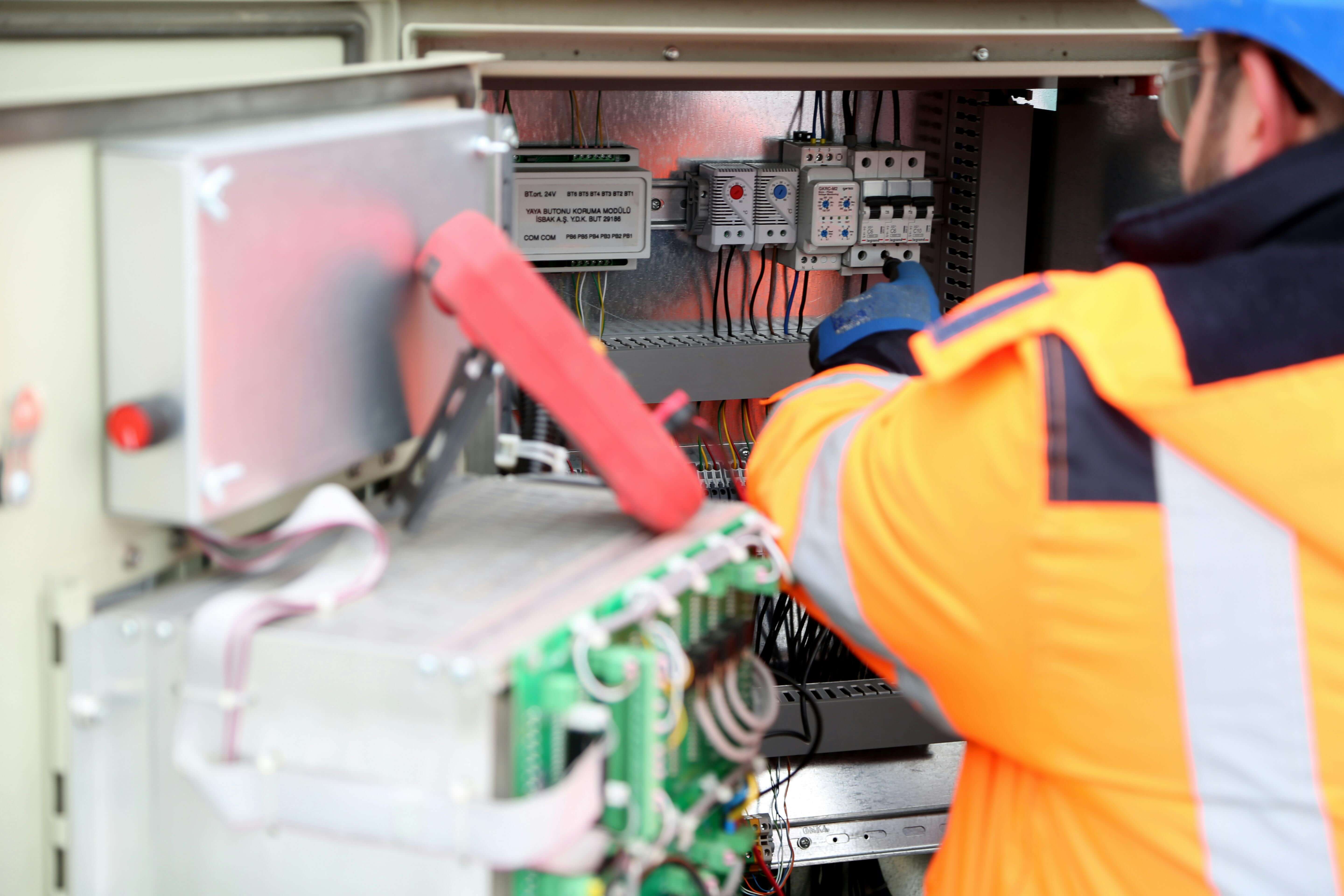 Level 2 Electrician Northern Beaches Services Offered At Payless Power Poles
Operating for more than 20 years, Payless Power Poles has developed a wide variety of level 2 electrician northern beaches services that they offer to their customers. These include:
Titan composite pole installation: Currently, only Payless Power Poles offers the installation of this new and revolutionary pole that has a lifetime warranty.
Power pole installation and replacement: Our technicians will install power poles for homeowners to have their own supply of electricity, as well as replace any existing power poles homeowners may have.
Switchboard upgrades: The technicians at Payless Power Poles have the capability to completely upgrade any existing switchboards that our customers may have, given that the switchboards have replaceable and rewireable fuses.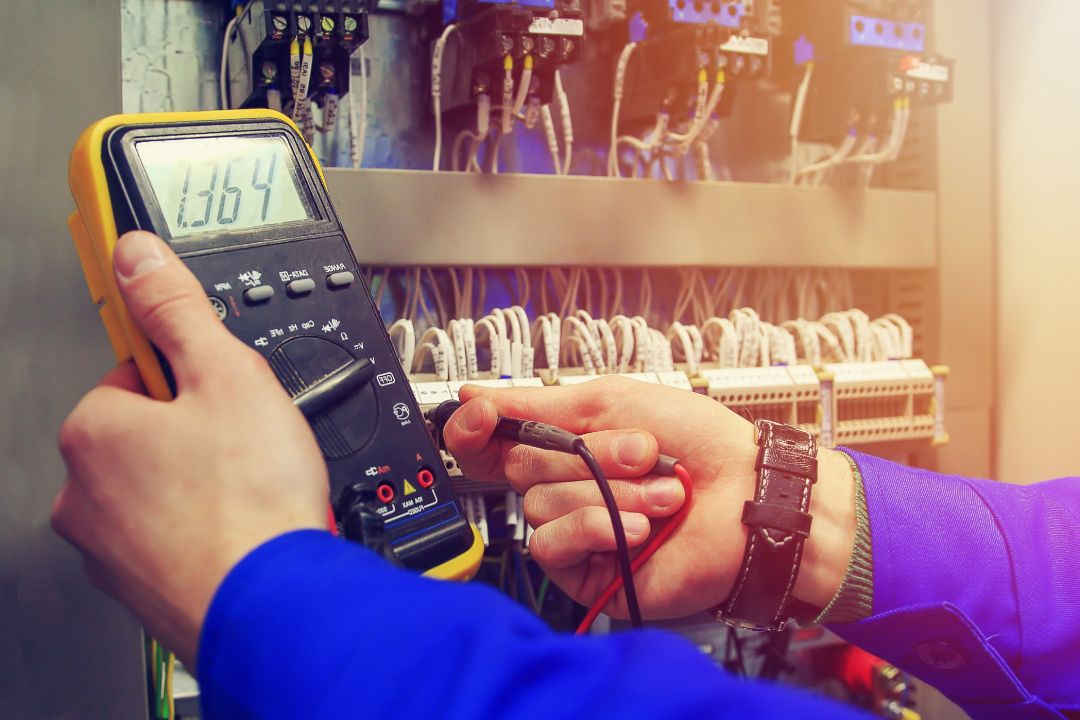 How Level 2 Electrician Northern Beaches Are Different From Regular Electricians
Before using our level 2 electrician in Northern Beaches services, it is vital that awareness is drawn to the types of services that we offer. There are a few differences between a general electrician and a level 2 electrician, and these differences determine the types of services both of these electricians can provide to customers.
A regular or a general electrician will simply focus on repairing and maintaining your general electric system at your house. This includes dealing with switches, faulty wiring around the house. A level 2 electrician northern beaches will be able to carry out more high-end tasks, such as being able to install power meters and power poles, as well as maintaining and repairing them. Level 2 electricians have the skills and knowledge to install underground and overhead supply, as well as being able to replace any existing faulty cables or poles. Contact our team to discuss our services today, we'd be ecstatic to assist with all your residential power pole or switchboard upgrade needs.
Do you require a level 2 electrician in the Northern Beaches? Call us today, our friendly and passionate team cannot wait to assist you! Please call for any further information.
0418 181 873
CONTACT US
The Right Power Pole at 
the
Right Price
Payless Power Poles offer competitive rates for supply and installation of galvanised steel, treated hardwood timber and the new revolutionary, lifetime warranty Titan composite pole. Including all associated network connections and  Level 2 ASP Electrical work on the Ausgrid and Endeavour Energy Networks.
Payless Power Poles are happy to discuss your next project in person or over the phone to help choose the correct pole to suit your needs.
CALL US TODAY!
ABN: 67 615 703 752
Lic No: 301712c
Unit 4/2 Apollo Street,
Warriewood NSW 2102