Galvanised Steel Posts Sydney
Attractive Galvanised Steel Posts Sydney
Galvanised steel posts in Sydney are the most affordable power poles to install on private property. If you are looking for a company that can supply and install one or several for you, you can contact Payless Power Poles.
We are an established electrical company that provides level 2 electrical services and high-quality power poles. Our technicians have the required licensing to supply, install, and connect power poles to the supply network at the most competitive prices.
Additionally, we have the required machinery required to drill galvanised steel posts in Sydney. Speak to our friendly technicians today if you'd like to know more about the type of poles we supply and other services we offer.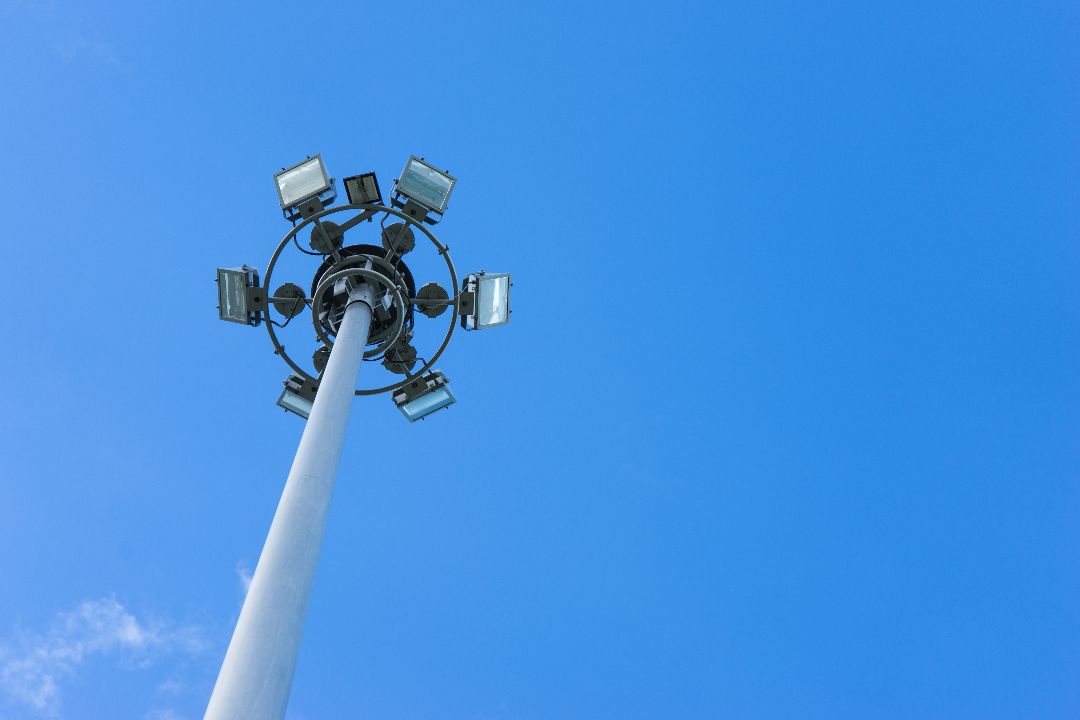 Why You Should Choose Us For Galvanised Steel Post Installation In Sydney
We take pride in having more than 20 years of installing galvanised steel posts, hardwood timber, and titan composite poles for different clients in Sydney. Our company has plenty of these power poles in stock, and we'll bring everything we need when you call us.

Apart from installation, our technicians also offer storm damage repairs, replacement services, defect rectification works, switchboard upgrades, rural extensions, and other services. We are authorised level 2 electricians and fully licensed to work in Ausgrid and Endeavour Energy Network areas.


We also provide our electricians with the right equipment to install the galvanised steel posts in Sydney. We handle all types of services that includes an Elevated Work Platform Truck, among other tools.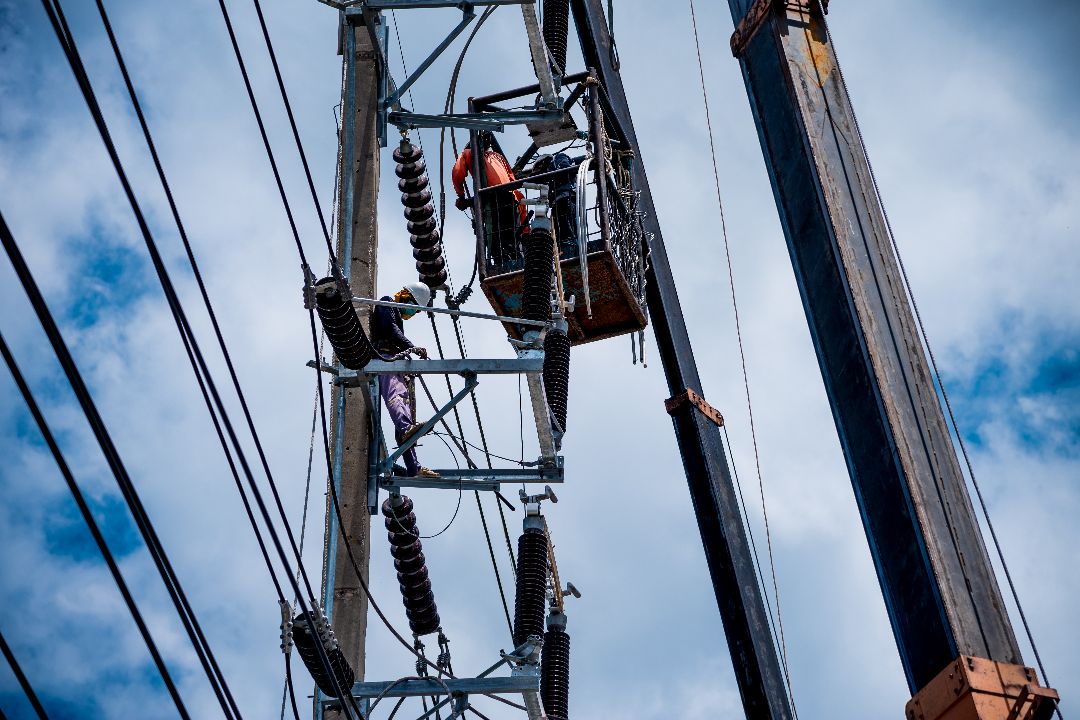 Call Payless Power Poles Today For Quality And Affordable Galvanised Steel Posts In Sydney
Our company will ensure that your customer experience when installing galvanised steel posts in Sydney is high quality. When you contact us, we can provide quotes over the phone or after analysing the job on-site. We assure you that our quotes are transparent and come with no hidden costs.
Why should I install galvanised steel posts?
These power poles are attractive since you can paint them if you'd like them to match the theme of your home. Additionally, these posts are less obtrusive, affordable, and are perfect for areas prone to termite damage as it is termite proof. Galvanised steel posts in Sydney generally cause less problems with neighbours, as it has limited impact on the view you want to maintain. Galvanising steel posts have a lifespan of between 10-15 years depending on installation conditions. If you are unsure of what power pole to choose, reach out to our friendly team and we can assist you with the best option for you.
If you'd like to install galvanised steel posts in your private property in Sydney, get in touch with us today on 0418 181 873. Our friendly technicians cannot wait to hear from you.
0418 181 873
CONTACT US
The Right Power Pole at 
the
Right Price
Payless Power Poles offer competitive rates for supply and installation of galvanised steel, treated hardwood timber and the new revolutionary, lifetime warranty Titan composite pole. Including all associated network connections and  Level 2 ASP Electrical work on the Ausgrid and Endeavour Energy Networks.
Payless Power Poles are happy to discuss your next project in person or over the phone to help choose the correct pole to suit your needs.
CALL US TODAY!
ABN: 67 615 703 752
Lic No: 301712c
Unit 4/2 Apollo Street,
Warriewood NSW 2102