Level 2 Electrician Eastern Suburbs Sydney
Experienced Level 2 Electrician Eastern Suburbs Sydney
Payless Power Poles is a fully licensed and accredited level 2 electrician in the Eastern Suburbs of Sydney. Over the years, we have been supplying and installing high-quality power poles to numerous residential clients in this area.
Payless Power Poles focus on offering level 2 services, unlike your ordinary electrician. Therefore, you can call us for switchboard and meter upgrades, rural extensions, overhead and underground services, cranes and borer services, storm damage repairs, among other services. When you call us, our team will come with the necessary equipment and tools to get the job professionally and on time.
Besides that, our level 2 electricians in the Eastern Suburbs of Sydney have the required permits to operate in Ausgrid and Endeavor Energy network areas. Feel free to call us so that we can discuss the next project with you.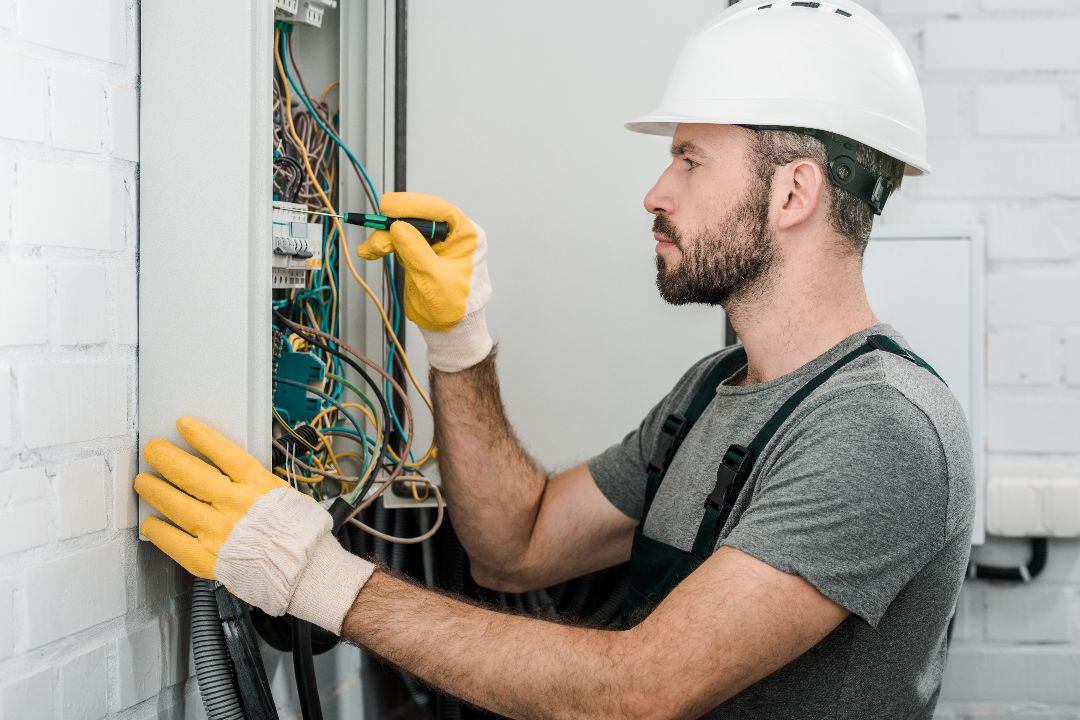 Why Rely On Our Level 2 Electrical Services In The Eastern Suburbs Of Sydney
If you are looking for a level 2 electrician in the Eastern Suburbs of Sydney that will manage your project from start to finish, we are the team for you. We understand how crucial getting expert advice is during an electrical project. Our technicians will listen to your needs and answer any questions you may have, and then provide reliable solutions depending on your needs and budget. 

We also will provide transparent quotes via email (especially if the project is significant). Our assurance is that our rates are competitive, and you shouldn't expect any hidden costs in our quotes. We guarantee customer satisfaction, which is why we allow you to pay once you are satisfied with our work.


Since we have the required equipment for the project, you can be sure that our level 2 electricians in the Eastern Suburbs of Sydney will complete the task on time and exceptionally. 

Don't just take our word for it, hear from our client Brendan.


"The crew at Payless power poles were very helpful. From quoting to job finished I was very happy with the level of service provided. The new pole was done perfectly and I would highly recommend Payless to anybody. Thanks guys very happy with the service."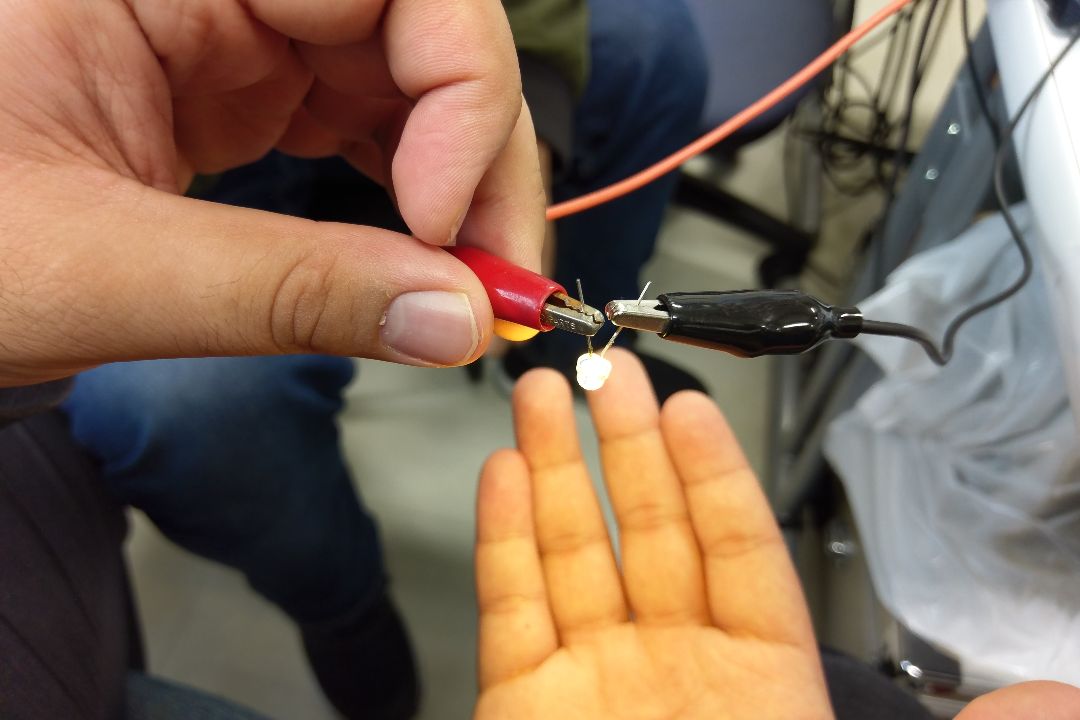 Our Level 2 Electrician Will Be Happy To Start The Job Right Away
Once you approve the quote, our level 2 electricians in the Eastern Suburbs of Sydney will start the work immediately. If you are not sure of what power pole to select, feel free to get in touch with our technicians and we can help you choose the best one for you.
We have various power poles, including galvanised steel poles, titan composite, and hardwood timber poles.
The level 2 electricians in the Eastern Suburbs of Sydney will supply and install the power poles efficiently. In case of any emergency or fault, feel free to call our technicians for repairs. Our technical team should respond to your request quickly.
 Contact our Level 2 Eastern Suburbs Sydney Electricians today for more information about our services! 
0418 181 873
CONTACT US
The Right Power Pole at 
the
Right Price
Payless Power Poles offer competitive rates for supply and installation of galvanised steel, treated hardwood timber and the new revolutionary, lifetime warranty Titan composite pole. Including all associated network connections and  Level 2 ASP Electrical work on the Ausgrid and Endeavour Energy Networks.
Payless Power Poles are happy to discuss your next project in person or over the phone to help choose the correct pole to suit your needs.
CALL US TODAY!
ABN: 67 615 703 752
Lic No: 301712c
Unit 4/2 Apollo Street,
Warriewood NSW 2102