Level 2 Electrician Ausgrid
Reliable Level 2 Electrician Ausgrid
Ordinary electricians may not handle all the complex tasks that a level 2 electrician on the Ausgrid can. Therefore, if you are looking for a reliable professional to call the next time you want to install, replace, or repair a power pole, Payless Power Poles are the team to call.
We are fully licensed professionals who have the required authorisation to provide quality power poles and level 2 electrical services for residential properties around the Ausgrid network.
Our level 2 electricians on the Ausgrid network are happy to discuss your next project. We strive to offer you a quality experience; therefore, we will walk with you from start to finish. Speak to our team to know more about our services.
Don't just take our word for it, hear from one of our happy clients. 
"Prompt service and professional job. Replaced 2 old galvanized electrical poles with Titan poles in half a day… they made the job look easy! Even worked on their day off. Minimal electricity downtime. Highly recommend. Thank you" – Missy Me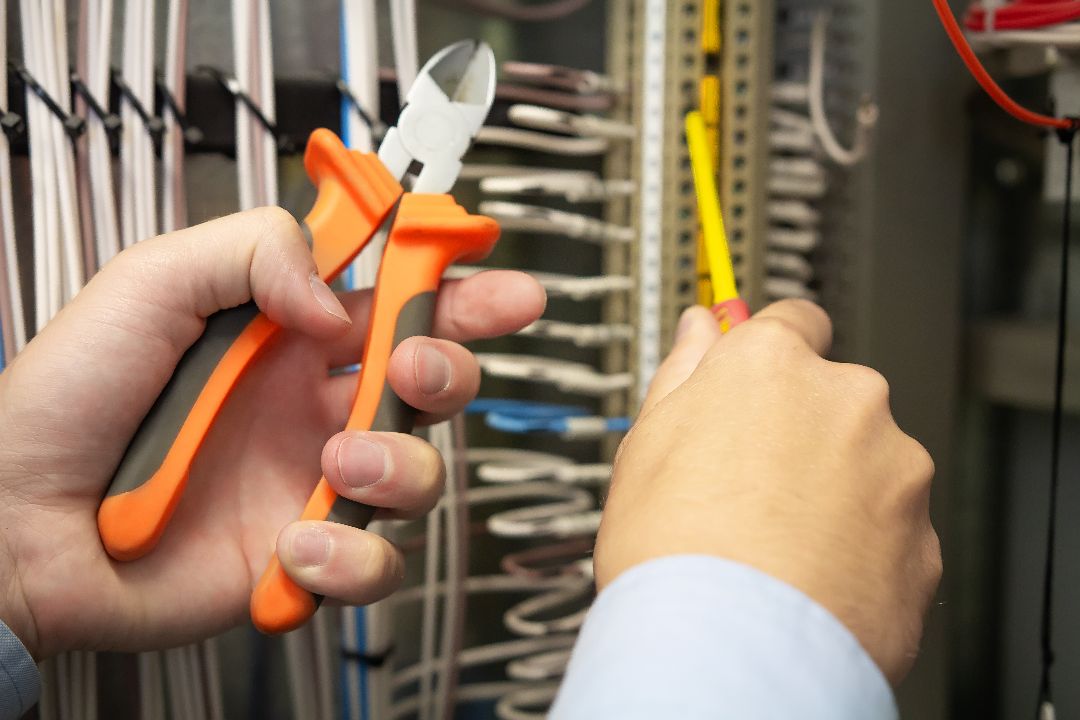 Why We Are A Highly Recommended Level 2 Electrician On the Ausgrid Network
Payless Power Poles takes pride in having experienced level 2 electricians on the Ausgrid network. For over 20 years, we've provided supply, install, and connect power poles to the electrical grid for numerous clients.

We also provide replacement services and switchboard upgrades. As a fully licensed electrical service provider, we have the authorisation to work in both the Ausgrid and Endeavour Energy Network Areas.


Additionally, our company has been able to provide durable power poles. We have galvanised steel poles, hardwood timber, and titan composite posts in stock. 

If you wonder which power pole to choose, our level 2 electricians who work on Ausgrid will provide the necessary guidance for the option for you.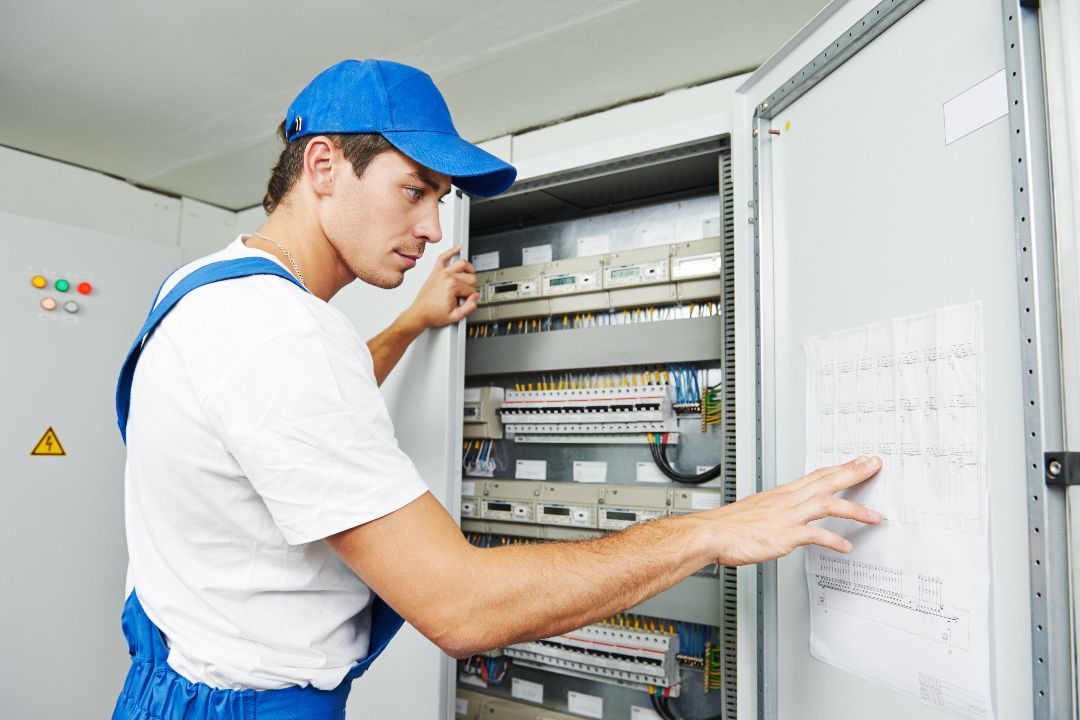 Our Level 2 Electricians Will Manage Your Ausgrid Project From Start To Finish
We understand that electrical projects can be challenging to manage on your own. Therefore, if you need a new installation or replacement, storm damage repairs, defect rectification works or rural extension our Ausgrid level 2 electricians will walk with you from start to finish.
Once you call us, our technicians can discuss your project in detail over the phone and send you a quote. If you need us to come on-site to analyse the job better, we don't mind. Just know that our quotes are transparent and don't come with any hidden extras.
Our level 2 electricians who work on the Ausgrid network will only start the job once you approve the quote. Typically, we carry all the equipment we need to handle the task, including an elevated work platform truck. Payment will occur once you are happy with the job. 
We are happy to discuss your next electrical job with you. Contact our level 2 electricians Ausgrid on 0418 181 873 today for more information about our services and products. We hope to hear from you soon.
0418 181 873
CONTACT US
The Right Power Pole at 
the
Right Price
Payless Power Poles offer competitive rates for supply and installation of galvanised steel, treated hardwood timber and the new revolutionary, lifetime warranty Titan composite pole. Including all associated network connections and  Level 2 ASP Electrical work on the Ausgrid and Endeavour Energy Networks.
Payless Power Poles are happy to discuss your next project in person or over the phone to help choose the correct pole to suit your needs.
CALL US TODAY!
ABN: 67 615 703 752
Lic No: 301712c
Unit 4/2 Apollo Street,
Warriewood NSW 2102