Level 2 Electrician Cherrybrook
High-quality Level 2 Electrician in Cherrybrook
Getting the right power pole from a qualified level 2 electrician in Cherrybrook ensures that you will have a durable power pole. For over 20 years, Payless Power Poles have been supplying and installing power poles to residential properties in suburbs and rural areas. We are a licensed electrical contractor and a fully authorised level 2 provider with the authorisation to work in both Ausgrid and Endeavour Energy Network areas. Our technicians will install, repair and maintain the overhead and underground service lines between the customer installation and the electric work.
If you have problems selecting the best power pole to install in your home, contact us today. We are happy to discuss your project in person or over the phone to help you pick the perfect pole that suits your needs and budget.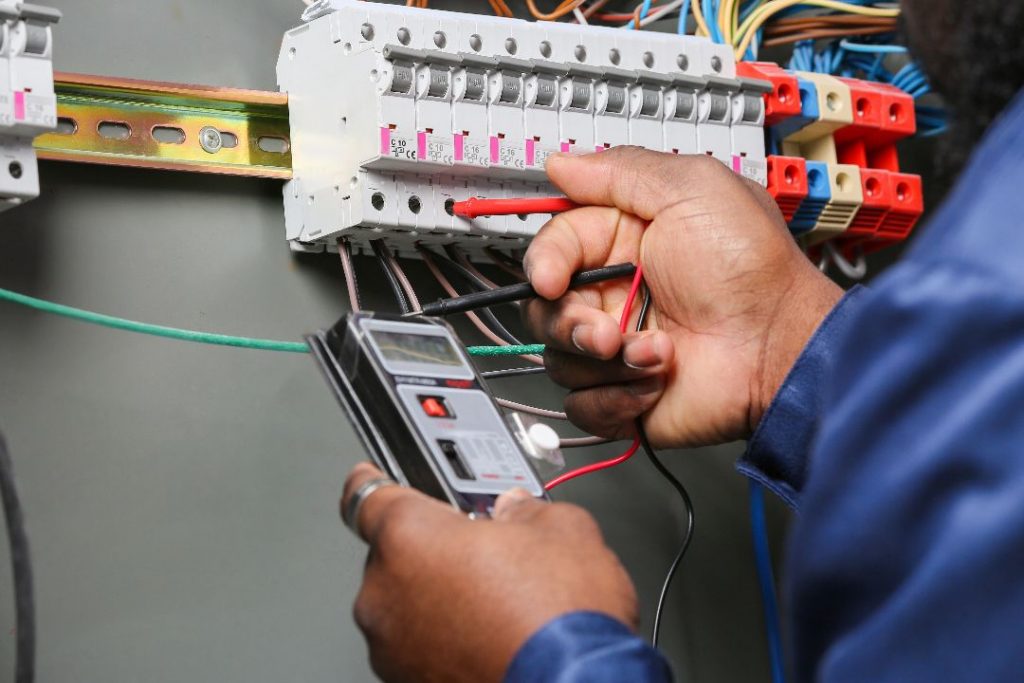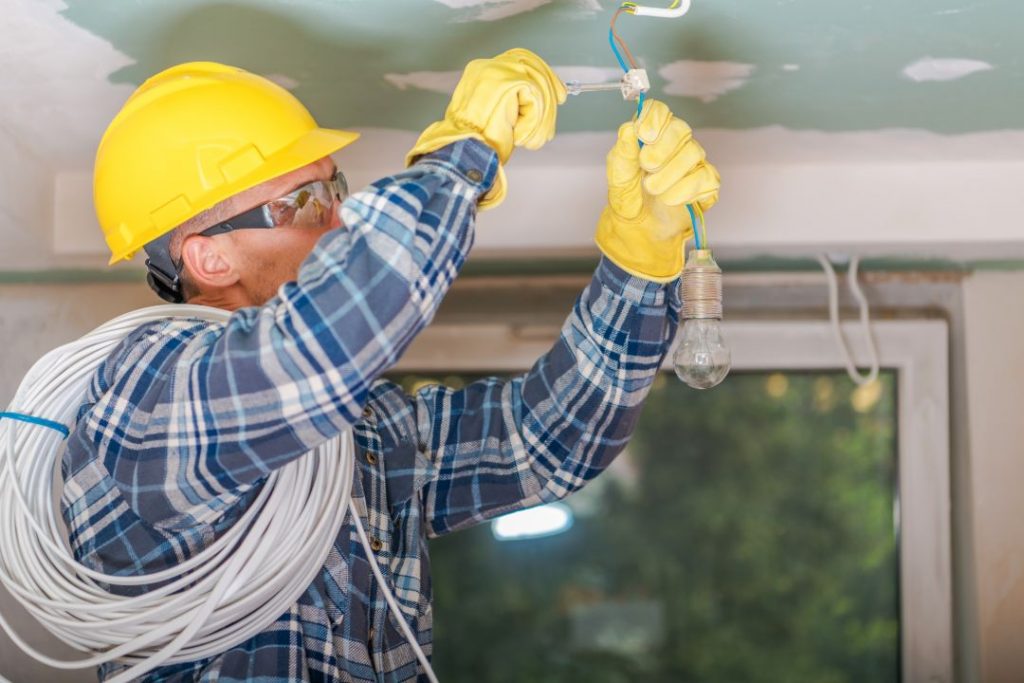 Our Level 2 Electrician Process in Cherrybrook
Whether it's a new installation, storm damage repair, a switchboard upgrade, or a rural extension, our level 2 electrician in Cherrybrook strives for 100% customer satisfaction. When you contact us by phone or via the website's form, we'll want to know details about the project to develop the quotation.
If that's impossible, our team will book a time to come to your premises so that we can analyse the work. We'll email you the quote within 24 hours. Our quotes are detailed and transparent, so no hidden costs whatsoever. We will ensure that we complete the job on time so you can start enjoying your new power pole and connection. You only have to make the payments once we finish the job.
Types of Power Poles Our Level 2 Electrician Provides in Cherrybrook
Our level 2 electrician in Cherrybrook aims to supply the best power poles at the most competitive rates. We have network poles, lead in poles, private poles, telecommunication poles, lighting poles and temporary builder's poles. Our technicians will carry all of these onboard to complete the job efficiently and promptly.
We have three types of poles:
Galvanised steel poles:
These types of poles are durable and last between 10 to 15 years. They are suitable for most electrical installations, from private poles to builder's supplies. Additionally, they are termite-proof; you can paint them and they don't rot easily.
Hardwood timber poles
These poles are best suited for electrical and telecommunication installations. If your project requires taller poles, then this is the right pole to select.
This pole is an engineered fibreglass composite pole. It is termite-proof, bushfire proof, has a low carbon footprint and comes with a lifetime warranty.
If you'd like to know more about our level 2 electrician services in Cherrybrook, contact Payless Power Poles today on 
0418 181 873
CONTACT US
The Right Power Pole at 
the
Right Price
Payless Power Poles offer competitive rates for supply and installation of galvanised steel, treated hardwood timber and the new revolutionary, lifetime warranty Titan composite pole. Including all associated network connections and  Level 2 ASP Electrical work on the Ausgrid and Endeavour Energy Networks.
Payless Power Poles are happy to discuss your next project in person or over the phone to help choose the correct pole to suit your needs.
CALL US TODAY!
ABN: 67 615 703 752
Lic No: 301712c
Unit 4/2 Apollo Street,
Warriewood NSW 2102