Level 2 Electrician Near Me
What Is A Level 2 Electrician Near Me?
If you're a homeowner in desperate need of an electrician, you may want to pause before you search for a Level 2 electrician near me on Google. Most homeowners don't know what type of electricians they should acquire services from, let alone know what level 2 electricians even are.
Level 2 electricians are those individuals who have the qualifications to carry out multiple tasks such as doing installations around the house, focusing on repair and maintenance work, and directing their attention towards overhead, as well as underground services running from the electrical supply to their customer's home. Level 2 electricians, especially the ones who work at Payless Power Poles, are extremely skilled and qualified enough to carry out the respective electrical-related tasks assigned to them.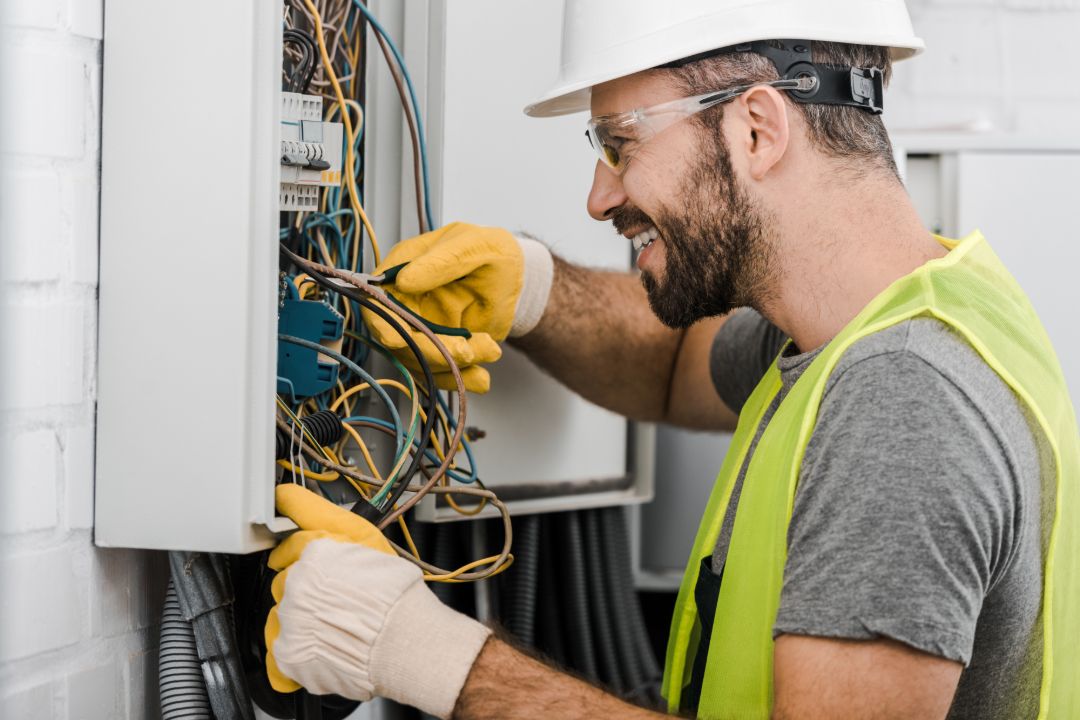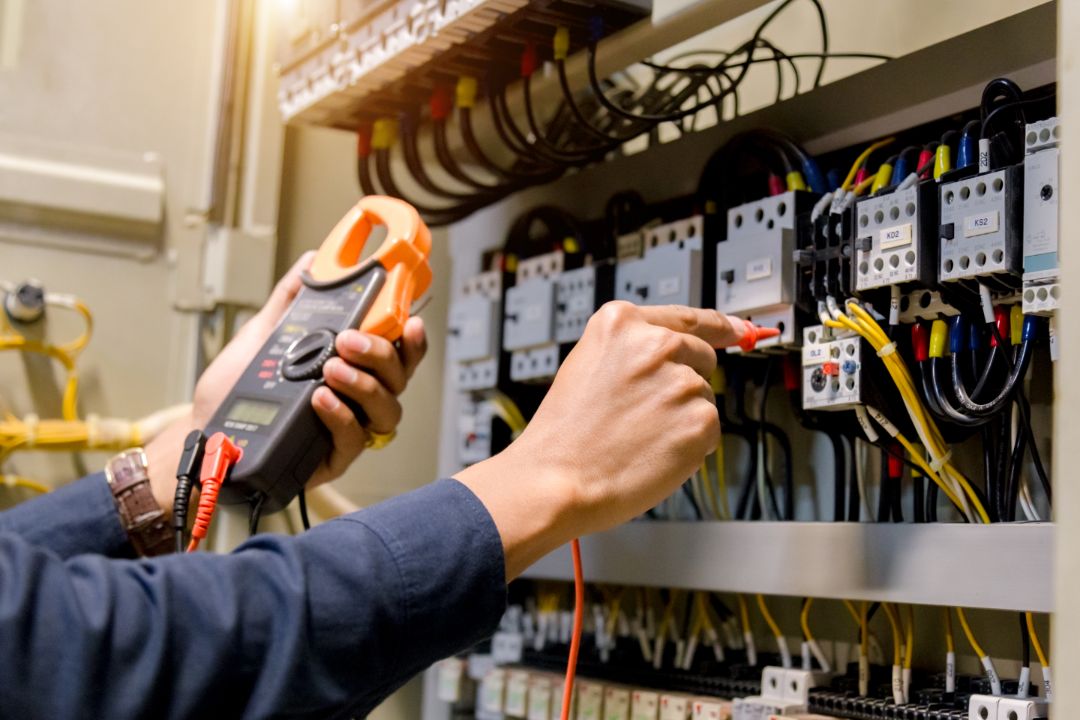 Level 2 Electrician Near Me Services Offered By Payless Power Poles
With an experience of more than 20 years, Payless Power Poles as a Level 2 Electrician near me, have gained a reputation for our high-quality services, focusing mainly on customer experience and customer service. We offer a range of services, however, we are a leader in pole installation and the only installer of the Titan Composite Power Pole in NSW. This is an engineered composite pole which is bushfire proof, termite proof and has a low carbon footprint!
There are a wide variety of services being offered by Payless Power Poles, which mainly include pole services and switchboard upgrades. Our power pole services include installation and repairs of power poles, defect rectification works, storm damage repairs, and provision on non-conductive poles.
At Payless Power Poles, we pride ourselves in providing customers with Titan Power Poles, which are the most high-quality power poles. With a lifetime warranty, and being rot, rust, and wear-proof, Payless Power Poles are extremely proud of their high-quality poles.
Why Should One Use Services From A Level 2 Electrician Near Me?
One should always search for a Level 2 electrician near me and opt for their services when they are faced with critical electricity issues. These could include poles damaged from storms, issues in overhead cables, pole replacement, and identifying fault cables. Level 2 electricians have extensive knowledge, training, and skills, and can easily deal with such issues. It's best to rely on Level 2 electricians for such critical issues, and Payless Power Poles are your go to experts.
Thinking about searching up Level 2 electrician near me on search engines to acquire their services? Call us today and have a discussion with us regarding your next project.
0418 181 873
CONTACT US
The Right Power Pole at 
the
Right Price
Payless Power Poles offer competitive rates for supply and installation of galvanised steel, treated hardwood timber and the new revolutionary, lifetime warranty Titan composite pole. Including all associated network connections and  Level 2 ASP Electrical work on the Ausgrid and Endeavour Energy Networks.
Payless Power Poles are happy to discuss your next project in person or over the phone to help choose the correct pole to suit your needs.
CALL US TODAY!
ABN: 67 615 703 752
Lic No: 301712c
Unit 4/2 Apollo Street,
Warriewood NSW 2102