Level 2 Electrician Wollongong
Choose A Level 2 Electrician Wollongong For Your Next Project
If you are looking for a switchboard upgrade or installing power poles, getting help from our Payless Power Poles level 2 electrician in Wollongong is perfect for you.
At Payless Power Poles, we specialise in providing residential clients with high-quality power poles and level 2 electrical services. We have qualified and fully licensed technicians in our company ready to guide through the project from start to finish.
Our friendly technicians will help you choose suitable poles, install, or replace them for you. If you don't know where to start, our level 2 electrician in Wollongong will provide all the guidance you need to choose the right pole for you.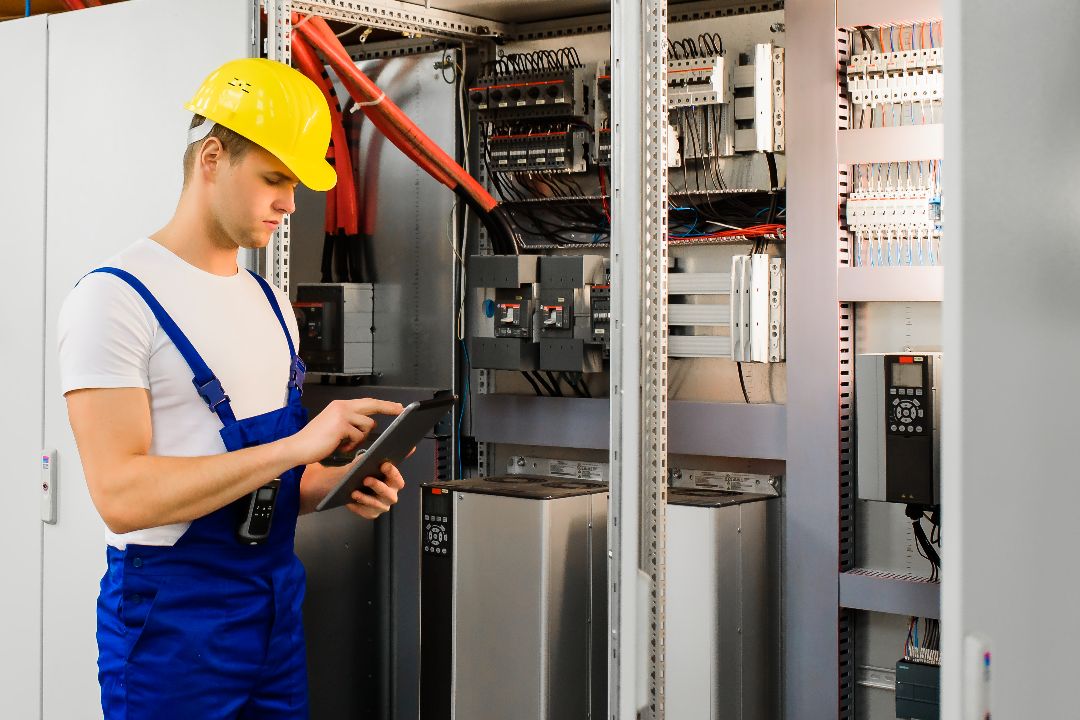 Why Choose Our Level 2 Electrical Services In Wollongong
Apart from having a fully licensed level 2 electrician in Wollongong, our company takes pride in having more than 20 years of experience in this industry. We are not the ordinary electrician so you can be sure that we can solve any problem you may have effortlessly.

We also provide our team with the right equipment to handle each job. Our team is always hands-on and friendly.

Our level 2 electrician in Wollongong will also supply, install, and connect power poles. We have galvanised steel poles, hardwood timber poles, and titan composite pole in stock. The titan composite pole is our unique type and comes with a lifetime guarantee.

Hear from our satisfied client.


"We had a near impossible site to erect a new A pole but it was no issue for Payless Power Poles. Unlike other electricians we encountered, they specialise in A Poles, so no one could beat them on price. That aside, the whole team were super friendly, professional and experts at what they do." – Red Herring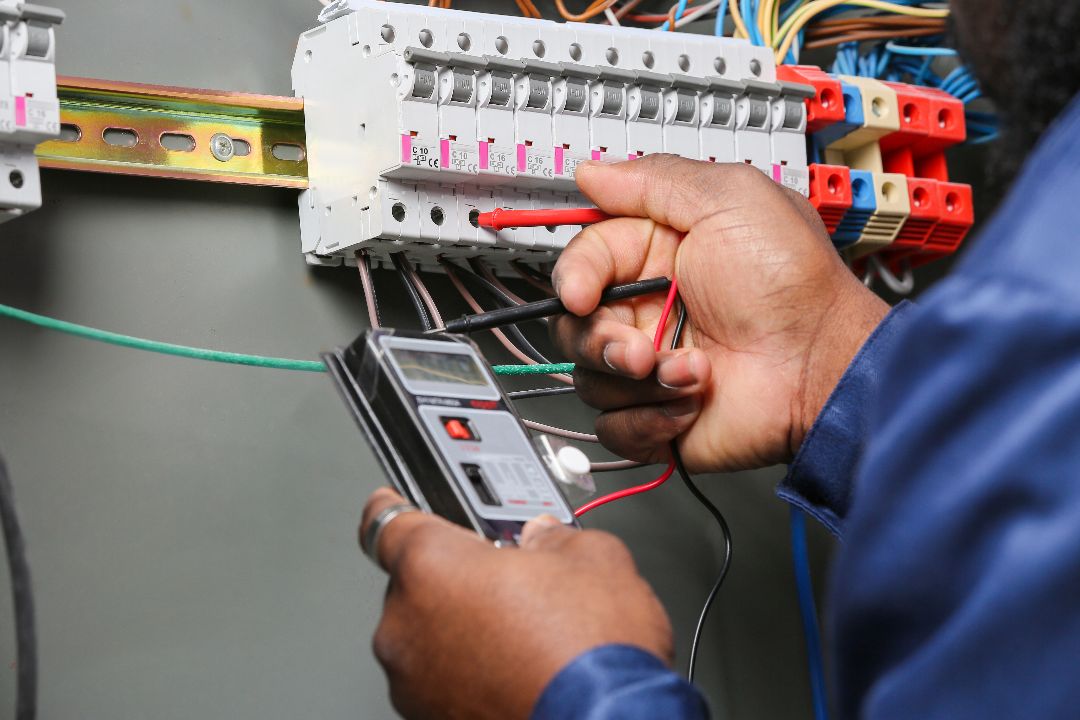 Contact Our Level 2 Electricians For Quality Experience In Wollongong
Our Level 2 electrician in Wollongong take pride in offering quality level 2 services for all our valued clients. Additionally, we always ensure that the customer experience is exceptional to call us the next time need a replacement, installation or, repair.
Our technicians are friendly and when you contact us by phone or through our contact form, we will want to know about the problem, so we can help you as effectively and efficiently as possible. If you'd like us to process your quotation quickly, you can submit photos. However, we can organise a proper time to come and see the project and email you a quote immediately.
All our quotes are transparent. Our level 2 electrician in Wollongong will schedule a proper time to complete the job once you approve it. Feel free to pay once you are satisfied with our work.
If you'd like to work with a level 2 electrician in Wollongong who will walk with you from start to finish, contact us today on 0418 181 873. Our team will be happy to discuss your next project in person or over the phone.
0418 181 873
CONTACT US
The Right Power Pole at 
the
Right Price
Payless Power Poles offer competitive rates for supply and installation of galvanised steel, treated hardwood timber and the new revolutionary, lifetime warranty Titan composite pole. Including all associated network connections and  Level 2 ASP Electrical work on the Ausgrid and Endeavour Energy Networks.
Payless Power Poles are happy to discuss your next project in person or over the phone to help choose the correct pole to suit your needs.
CALL US TODAY!
ABN: 67 615 703 752
Lic No: 301712c
Unit 4/2 Apollo Street,
Warriewood NSW 2102