Level 2 Electrician Sutherland Shire
Level 2 Electrician Sutherland Shire Services Provided By Payless Power Poles
With over 20 years of operation and experience, Payless Power Poles offer competitive rates for the supply and installation of residential power poles, switchboard upgrades, storm damage repairs, defect rectificaition works and an additional number of  other level 2 electrical services.
At Payless Power Poles, there is only a provision of Level 2 electrician Sutherland Shire services. All the technicians are level 2 electricians, and Payless Power Poles do not offer any general electrician services to customers. These services are provided to all residential customers who may require them, making them accessible to homeowners in rural as well as urban areas of the city. Additional to our range of Power Pole Services, our level 2 services include: Single and Three Phase Service Lines, Three Phase Upgrades, Switchboard Upgrades, Point of Attachment Relocation and Repairs, Disconnection and reconnection of incoming electrical supply, Defect Rectifications, and countless more.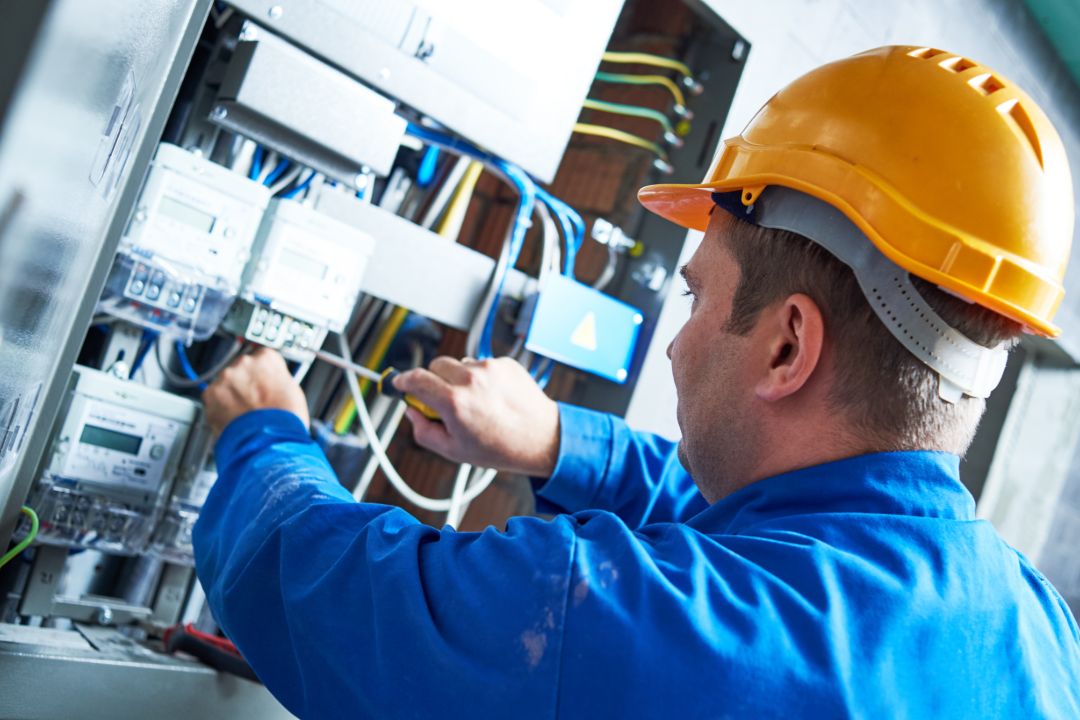 Level 2 Electrician Sutherland Shire Services By Technicians At Payless Power Poles
There are a wide variety of services our Level 2 electrician Sutherland Shire can offer at Payless Power Poles. Perhaps the most important one of them all, or the one that makes the company stand out is the installation of the Titan composite pole. This type of pole has a lifetime warranty, is rot, rust, and erosion free, along with having multiple other benefits. Currently, Payless Power Poles are the only company that provides customers with the services of installing Titan composite poles inside of their homes.
A few other services that are provided are:
Storm damage repairs to damages occurring from natural disasters such as tornadoes, hurricanes, and floods
Switchboard upgrades, where new circuit breakers along with residual current devices replace any existing, rewireable fuses
Power pole installation and replacement for homeowners' source of electricity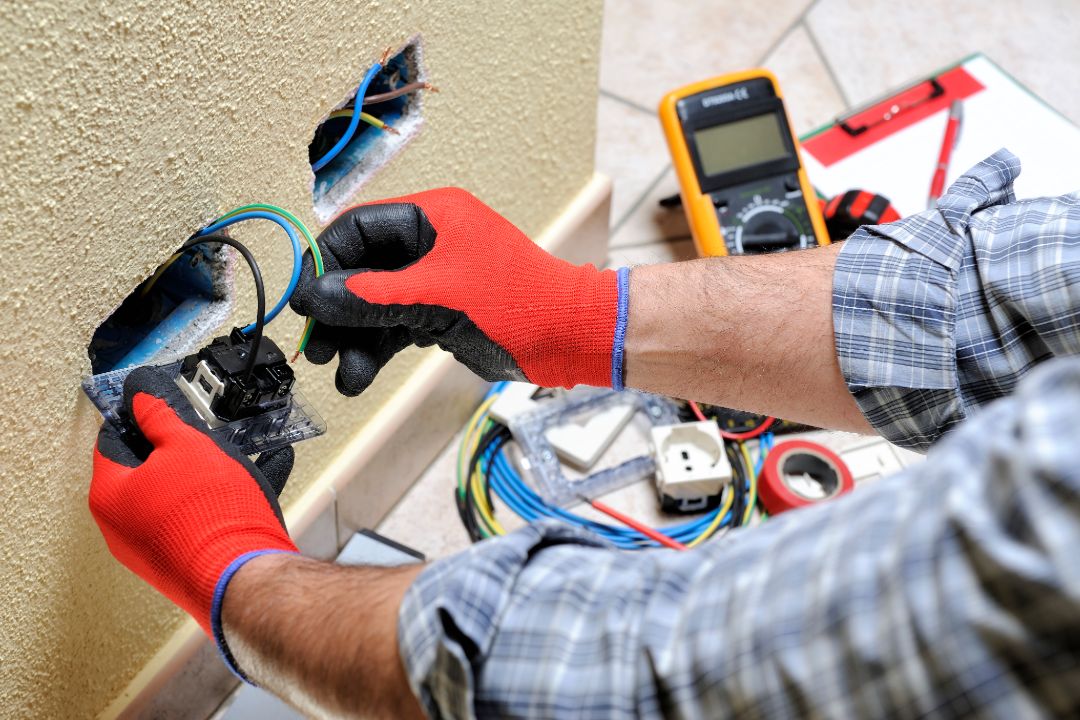 Client process for Level 2 electrician Sutherland Shire services at Payless Power Poles
At Payless Power Poles, we have a very specific client process that we carry out for all customers who wish to acquire Level 2 electrician Sutherland Shire services. Out client process for Level 2 electrician Sutherland Shire generally consists of interested clients contacting us through our website, or by emailing or calling us. Interested clients will relay us with information regarding their home project, and our team of technicians at Payless Power Poles will inquire them and ask them for further details. Doing so makes it easier for our technicians to provide our clients with an estimated quote, which allows clients to ensure whether these services are within their budget or not. There are no hidden prices, and all our costs will be included in the quoted price that we present to our clients.
Once the quote has been approved, a call is done to book the project, the project gets underway.
Do you need a Level 2 electrician in Sutherland Shire to conduct services for your home? Don't hesitate to call us for further discussions related to your home projects.
0418 181 873
CONTACT US
The Right Power Pole at 
the
Right Price
Payless Power Poles offer competitive rates for supply and installation of galvanised steel, treated hardwood timber and the new revolutionary, lifetime warranty Titan composite pole. Including all associated network connections and  Level 2 ASP Electrical work on the Ausgrid and Endeavour Energy Networks.
Payless Power Poles are happy to discuss your next project in person or over the phone to help choose the correct pole to suit your needs.
CALL US TODAY!
ABN: 67 615 703 752
Lic No: 301712c
Unit 4/2 Apollo Street,
Warriewood NSW 2102