Switchboard Upgrade Sydney
Exceptional Switchboard Upgrade Services in Sydney
A switchboard upgrade in Sydney is a crucial thing to do if you want a stable electrical system in your home. If you are looking for an electrician who can help install and replace your current unit, talk to our electricians at Payless Power Poles.
We are a level 2 electrical contractor with a license to work in both the Ausgrid and Endeavour Energy Network areas. Our technicians have the necessary qualifications and training to install, repair and maintain the overhead and underground service lines. Apart from that, we also supply, install and connect power poles to the supply network. Our level 2 electricians are happy to discuss your project with you. Reach out to us in person or over the phone if you need assistance with your switchboard upgrade.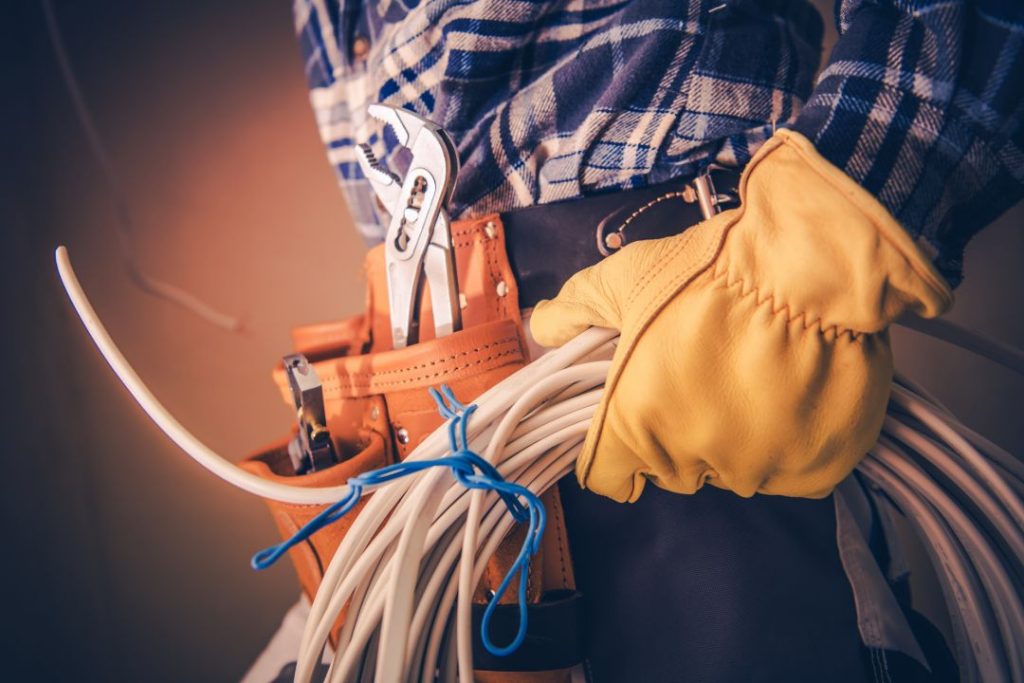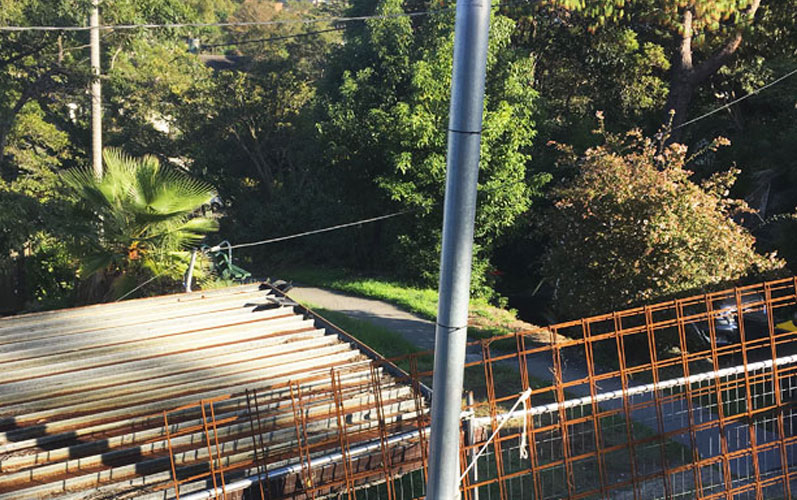 Over 20 Years Upgrading Switchboards in Sydney
Our certified technicians strive to provide an exceptional customer experience during a switchboard upgrade in Sydney. Whether you live in a suburb or rural area, you can be sure that our team has the relevant experience and equipment to connect your switchboard safely.
When you call us, our electricians will want to know more about the services you require. We'll listen to your needs and if we don't need to come to your home to analyse the job, we'll give you the quote over the phone. On the other hand, if we must come to your location, we will schedule a proper time and send the quote within 24 hours.
Our company takes pride in providing all our services at the most competitive rates. Therefore, the quote we give you is transparent and doesn't come with hidden costs. We allow clients to make payments once we finish the job.
Why You Need a Switchboard Upgrade in Sydney
A switchboard upgrade in Sydney is a valuable investment for your home because the unit helps to redirect electricity from the main supply to a specific area. Without it, it's impossible to run different appliances, such as chargers, TVs, radios, etc.
Besides that, getting a new switchboard ensures the safety of your home and you acquire updated electrical safety requirements. Other benefits include:
Lessening the risk of fire or shock
You reduce the chance of overloading your switchboard
An upgrade can help if you want to install a solar panel
Your fuse won't blow
Our level 2 electricians will ensure that the connection is correct. We will carry all the equipment on board so that we can finish installing your new switchboard on time.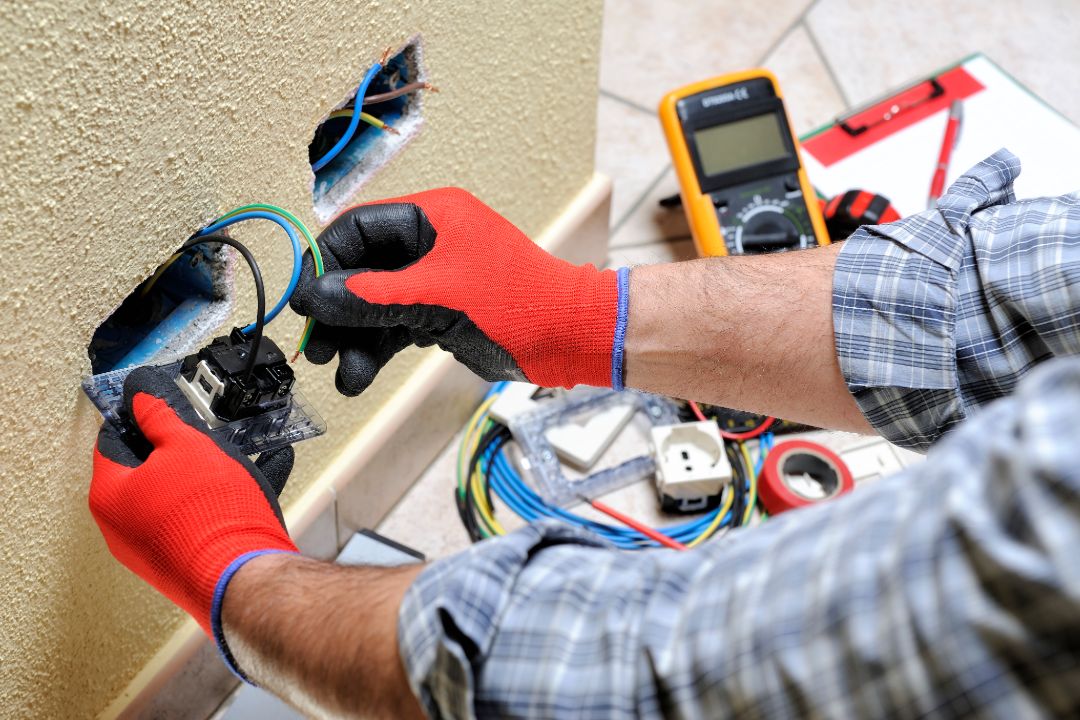 Talk to us today at 0418 181 873 if you need a switchboard upgrade in your Sydney home.
0418 181 873
CONTACT US
The Right Power Pole at 
the Right Price
Payless Power Poles offer competitive rates for supply and installation of galvanised steel, treated hardwood timber and the new revolutionary, lifetime warranty Titan composite pole. Including all associated network connections and  Level 2 ASP Electrical work on the Ausgrid and Endeavour Energy Networks.
Payless Power Poles are happy to discuss your next project in person or over the phone to help choose the correct pole to suit your needs.
CALL US TODAY!
ABN: 67 615 703 752
Lic No: 301712c
Unit 4/2 Apollo Street,
Warriewood NSW 2102