High-Quality Power Pole Installation Services Provided By Payless Power Poles
Power pole installation services are one of the many services offered by our technicians here at Payless Power Poles. All of our technicians at Payless Power Poles are highly specialised, and are Level 2 electricians; this ensures that our customers receive the most exceptional and high-quality power pole installation services. With more than 20 years of experience, we offer competitive rates for the supply and installation of power poles in a wide variety of materials. Our selling point for pole installation services at Payless Power Poles is the Titan composite pole, which is a newly introduced revolutionary power pole. Currently, Payless Power Poles are the only company to offer the supplication and installation of these new Titan composite poles.
At Payless Power Poles, we aim for customer satisfaction, meaning that all our customers are completely satisfied with our pole installation services, with no complaints whatsoever.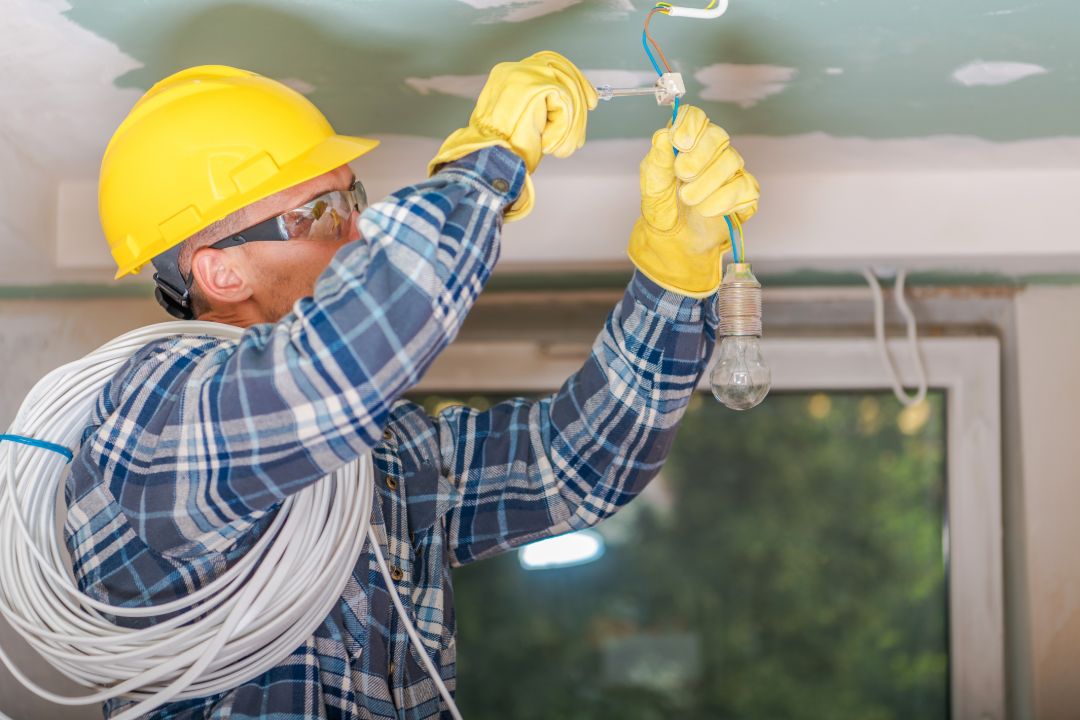 Benefits Of Titan Power Pole Installation
The Titan pole has been newly introduced and has multiple benefits; homeowners considering getting a power pole installation should most definitely opt for consider Titan pole for their home. However, we can discuss which option is best suitable to you and will guide you with genuine advice.
A few benefits of the Titan pole include:
The titan pole is revolutionary, as it has a lifetime warranty

It is rust, termite, and rot free – to put it short, the titan pole is wear-proof

In case any customers have specific height requirements, it is possible to cut down the titan pole's height for installation purposes

Embedding of RFID inside of the titan pole so that maintenance and identification is easy

Safety and security given the hollow structure of the pole, which allows cables to be run through the inside of the pole

Relatively inexpensive to install

UV proof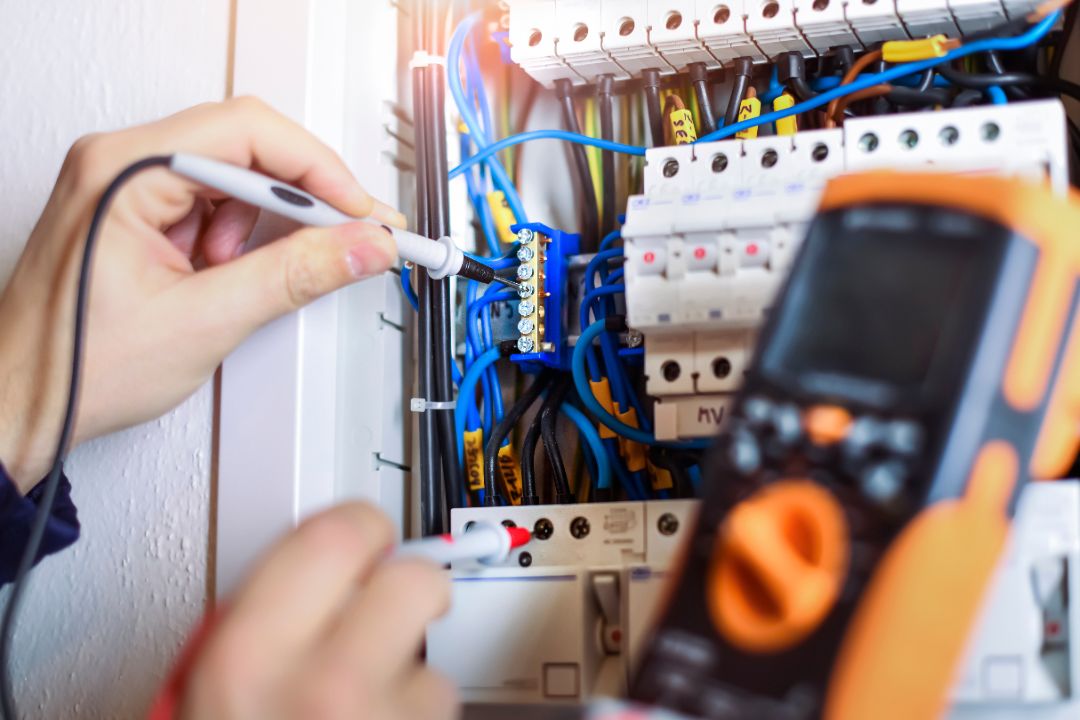 Client Process For Power Pole Installation Services
At Payless Power Poles, there is a very specific client process that is carried out for all customers who are interested in acquiring our power pole installation services. Our client process for power pole installation services typically goes about with interested clients contacting us through our website. These clients will inform us about their project by emailing us the details or calling us at the number and having a detailed discussion with one of our technicians. One of the members of our team of technicians at Payless Power Poles will inquire them and ask them for further details. Doing so makes it easier for our technicians to provide our clients with an estimated quote, which allows clients to ensure whether these services are within their budget or not. We do not have any hidden prices here at Payless Power Poles. The price that is quoted is to be the final price.
If our customer agrees with the quoted price, the installation process for power poles is planned and started as soon as possible.
Interested in getting Power Pole Installation services for your home? For more information or to get a price quoted, you can call us. Our passionate team cannot wait to hear from you!
0418 181 873
CONTACT US
The Right Power Pole at 
the
Right Price
Payless Power Poles offer competitive rates for supply and installation of galvanised steel, treated hardwood timber and the new revolutionary, lifetime warranty Titan composite pole. Including all associated network connections and  Level 2 ASP Electrical work on the Ausgrid and Endeavour Energy Networks.
Payless Power Poles are happy to discuss your next project in person or over the phone to help choose the correct pole to suit your needs.
CALL US TODAY!
ABN: 67 615 703 752
Lic No: 301712c
Unit 4/2 Apollo Street,
Warriewood NSW 2102