REPLACEMENT GALVANISED STEEL PRIVATE POLE – AVALON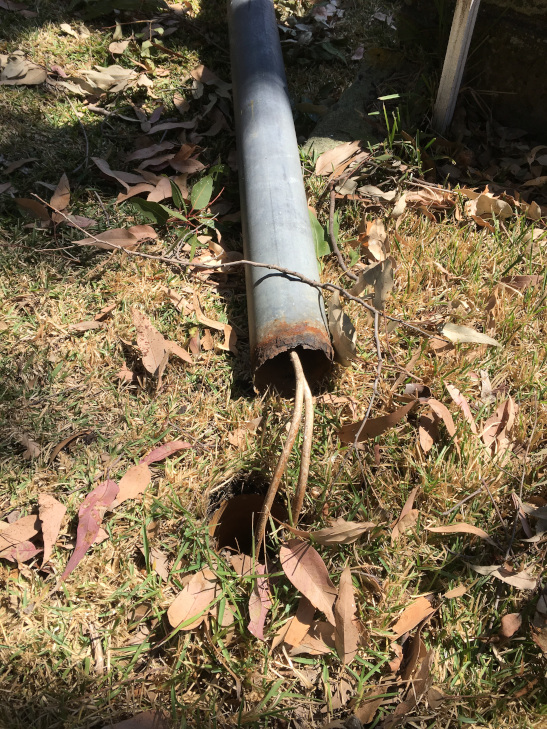 AVALON, NSW
Service: Replace existing snapped private pole with Galvanised Steel private pole

Problem:
After a particularly stormy night our clients woke to a cold shower. Their private pole had snapped off at the base and the power disconnected during the storm.
Solution:
Our clients contacted us and with a pole ready to go on our Level 2 truck we were onsite within 2 hours and committed to completing the project.
A large project requiring all hands-on deck to have the emergency job completed. End result was a happy client, power restored and hot showers for the family.